PARTENAIRES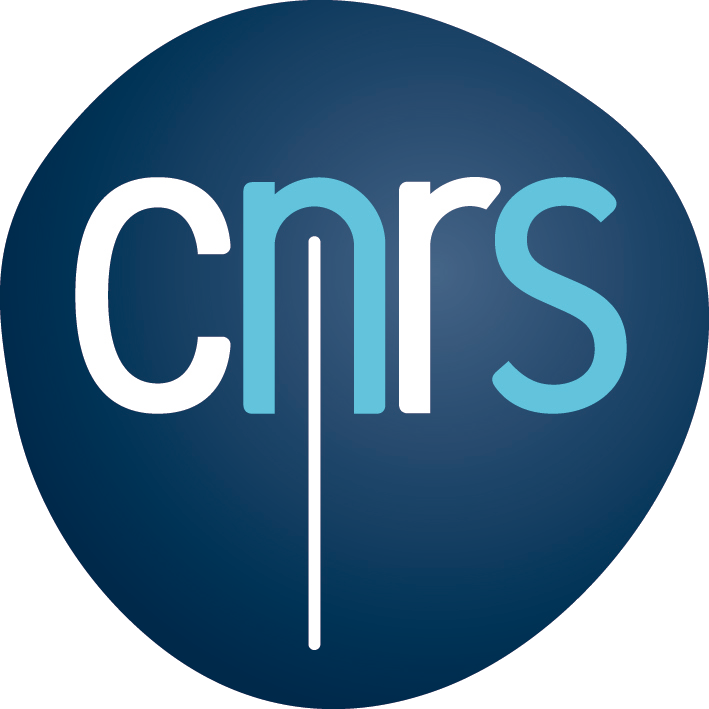 The Centre National de la Recherche Scientifique (National Center for Scientific Research) is a public organization under the responsibility of the French Ministry of Education and Research (http://www.cnrs.fr/).
Founded in 1939 by governmental decree, CNRS has the following missions: to evaluate and carry out all research capable of advancing knowledge and bringing social, cultural, and economic benefits for society; to contribute to the application and promotion of research results; to develop scientific information; to support research training; to participate in the analysis of the national and international scientific climate and its potential for evolution in order to develop a national policy.
As the largest fundamental research organization in Europe, CNRS carried out research in all fields of knowledge.
The Réseau Asie et Pacifique and GIS Asie are linked to the CNRS through the Institut des sciences humaines et sociales, the Institute for Humanities and Social Sciences (INSHS).

The Institut National des Langues et Civilisations Orientales (INALCO) (National Institute of Oriental Languages and Civilizations) is located in Paris, France. It was founded in 1795 after the French Revolution and is now one of the country's "Grand établissements" (public institutions under ministerial charterà, with a specialization in African, Asian, East European, Oceanian, and native American languages and civilisations. It is often colloquially called Langues O (pronounced "lang-zo"), an abbreviation for "Langues Orientales". There are 8 000 students at Inalco.
GIS ASIE MEMBERS