All three days of the congress will be held on the premises of the Institut national des langues et civilisations orientales (Inalco):
65 Rue des Grands Moulins, 75013 Paris
Metro line 14 - RER C: Bibliothèque François Mitterrand Station
Bus lines 89, 62: Bibliothèque Rue Mann Station
Bus line 64: Bibliothèque – Chevaleret Station
Streetcar T3a: Avenue de France Station
The Institut national des langues et civilisations orientales (http://www.inalco.fr/) is a major scientific, cultural and professional state institution, for the purpose of teaching the languages of Central and Eastern Europe, Asia, Oceania, Africa and of the peoples of the Americas, as well as the geography, history, institutions, and the political, economic and social life of the countries studied.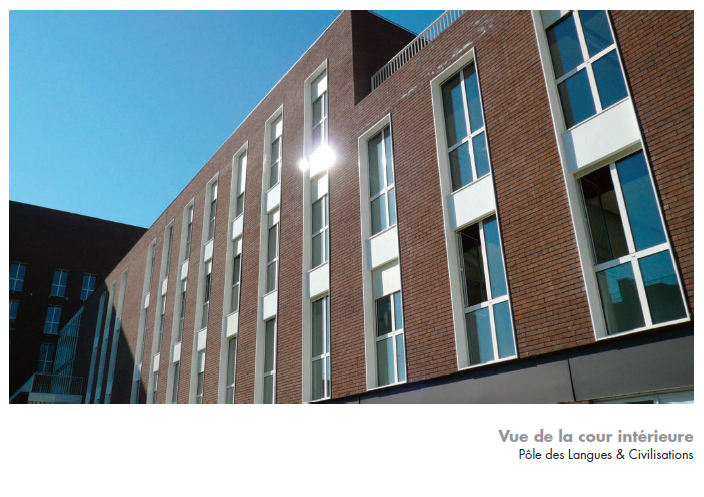 ***********************************************************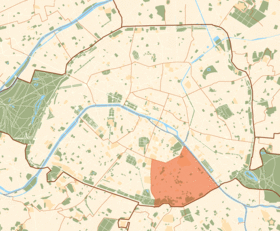 The 13th arrondissement of Paris: Not heavily frequented by tourists, the 13th district is a former working-class neighbourhood. Today, it is known primarily for its Asiatic neighbourhood, the Butte-aux-Cailles, as well as for the appearance in the 1990's of the Bibliothèque nationale de France on the banks of the Seine. Owing to the presence of many recent apartment buildings and high-rise structures, the area presents a new type of cityscape for the French capital, the most recent expression of which is the Paris Rive Gauche project.
In addition to the Tolbiac location of the Bibliothèque nationale de France, also known as Bibliothèque François-Mitterrand, it is also home to Austerlitz Station, the Gobelins tapestry factory and the Pitié-Salpêtrière hospital.
In 1981/1982 the first Vietnamese refugees began to arrive in the area. They settled in the high-rise buildings opposite the Stade Georges Carpentier on the boulevard Masséna, the Olympiades platform-built quarter being already largely occupied by many households, including a considerable number of painters and sculptors.
Other influxes of refugees or immigrants from South-east Asia, especially Cambodians and Laotians, later from China, transformed the southern part of the district into a true Asian quarter, relatively open to the city, unlike certain other Chinatowns around the world.